Our Story
Deja Brew is more than just a coffee shop! Our incredible coffee has been locally sourced from Eiland roasters utilizing beans to create a taste second to none. When these beans are paired with state of the art grinding and brewing technology, the simple latte is transformed in to a delightful treat. Beyond the drinks, we are a student-run business inside the iSchool High Lewisville Entrepreneurial Academy. Our coffee shop gives students the opportunity to learn about running a business, one of the newest examples of iSchool High's efforts to foster innovative learning environments that empower students "to design their unique pathway to entrepreneurial success." All profits go back into our education program.
The iSchool is run by ResponsiveEd, a nonprofit that operates more than 70 tuition-free innovative public schools in Texas and Arkansas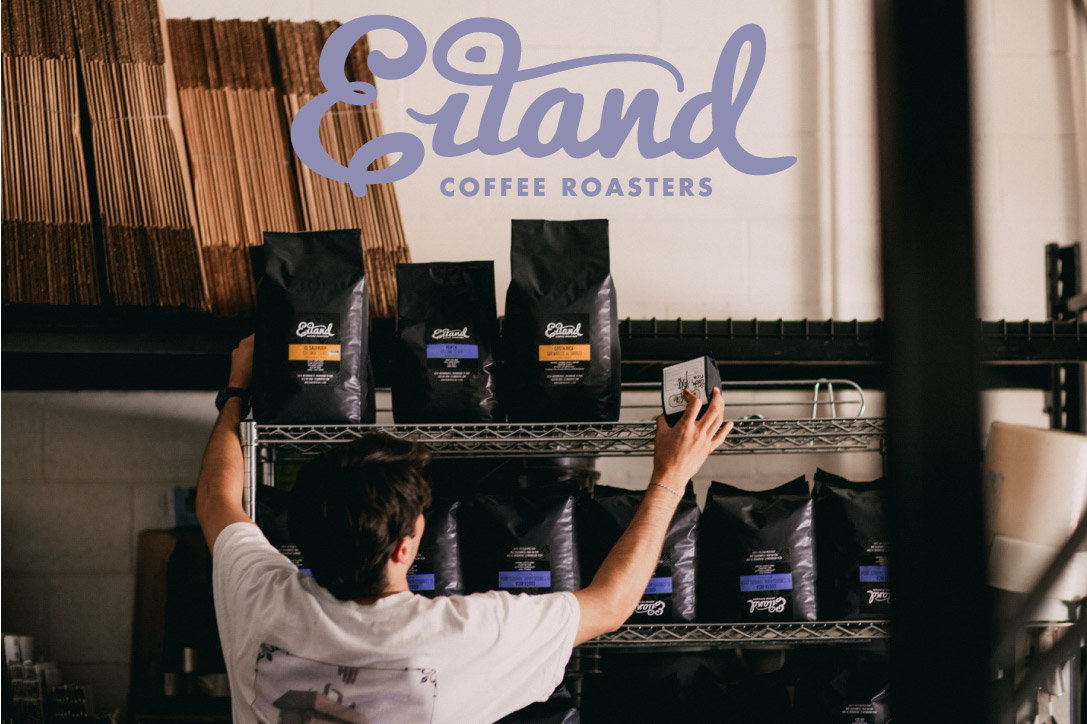 We love our local vendors!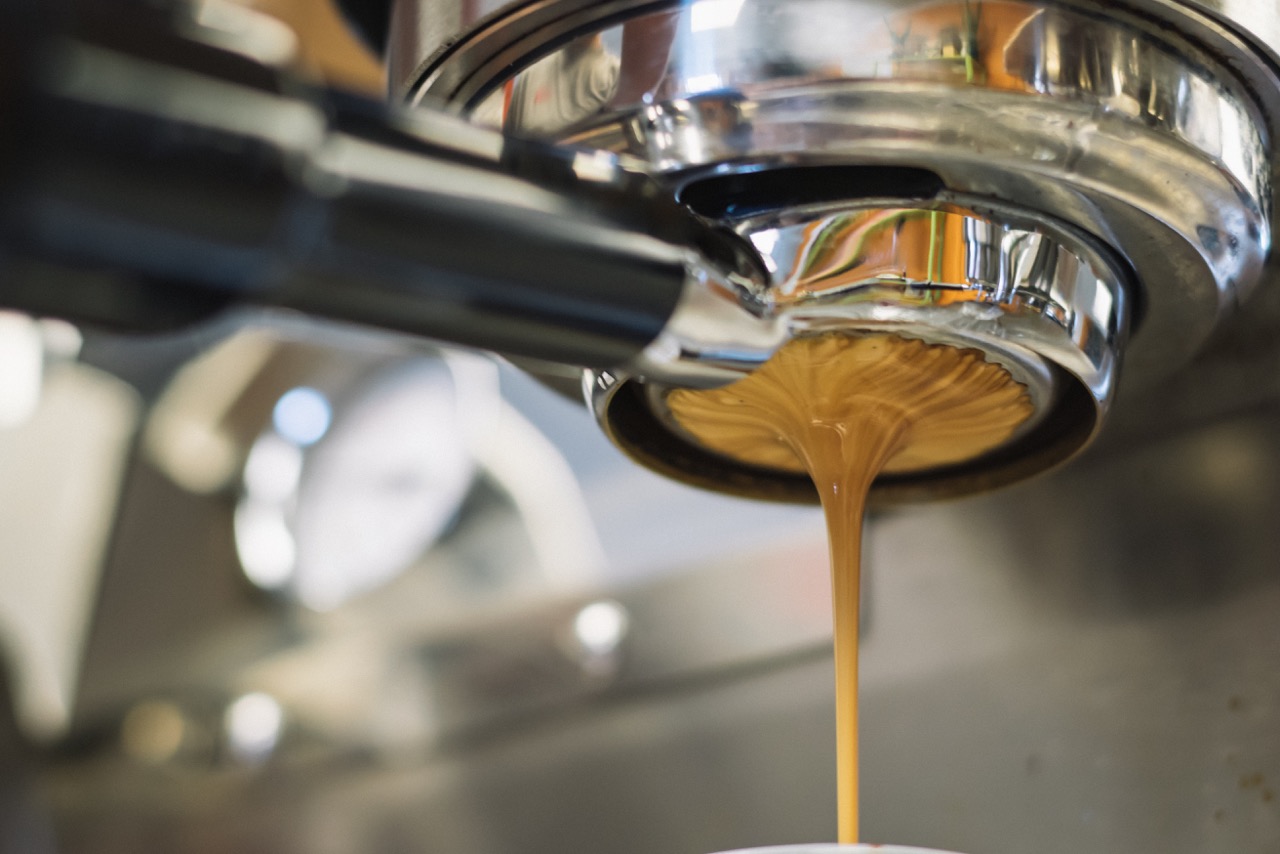 Drinks and delightful bites.